Apply for a Medical Marijuana Card Online Today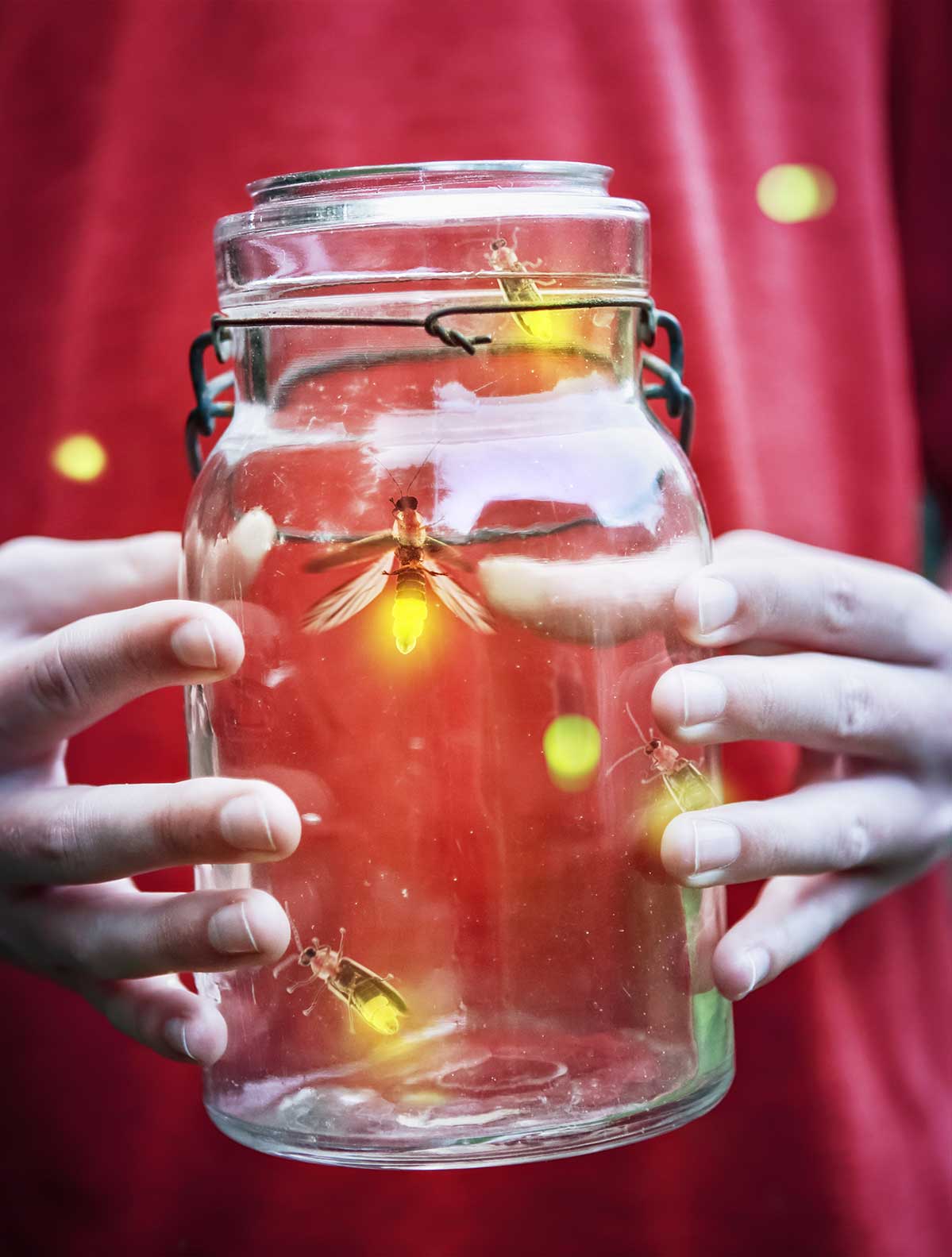 1. Go to the Maryland OneStop Portal
Visit onestop.md.gov and click "Register" in the upper right corner of the page. Once you register, you'll be sent a verification email, which you'll use to login. Once you're back on the homepage of the Maryland OneStop Portal, select "Personal" and you'll be brought to a new page.  On this page, select "Adult Patient Registration" (Distributed by the Maryland Cannabis Administration).  
2. Submit Your MMCC Patient Application
On the "Adult Patient Registration" page, scroll down and select "Apply Online" to begin your application. Once you've submitted your application, you should receive your MMCC ID number in approximately one month.
3. Book an Appointment
Once you've received your MMCC ID number, schedule by following the link below to our scheduling service. You can also call/text us at 567-FIREFLY to set up your consultation over the phone. We offer same-day appointments, so you can be seen quickly by our nurse practitioner!

Your Medical Marijuana Card Online Evaluation Includes:
NOTE: We take your privacy very seriously. All patient records are held in the strictest confidence and are never divulged to third parties. We secure all information according to HIPAA law.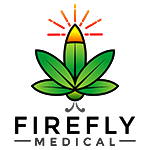 Convenient Appointments
We offer telemedicine evaluations, meaning that you can obtain your certification and medical marijuana card online.
Easy Payment Options
You can pay for your evaluation using a credit or debit card. Our checkout process is discreet and secure.
Same Day Approval
You won't have to wait long to access your medicine. Our doctors process patient approvals quickly so that you can obtain your card and take advantage of all patient benefits.
One Year Certification
Most qualifying states will honor your physician's recommendation for one year, sometimes longer. Your certification enables you to obtain a medical marijuana card and become a patient.
Join those right now who are choosing Firefly Medical as their medical cannabis providers.
• Doctor Owned And Operated
• Available to schedule now
• Get Approved In Minutes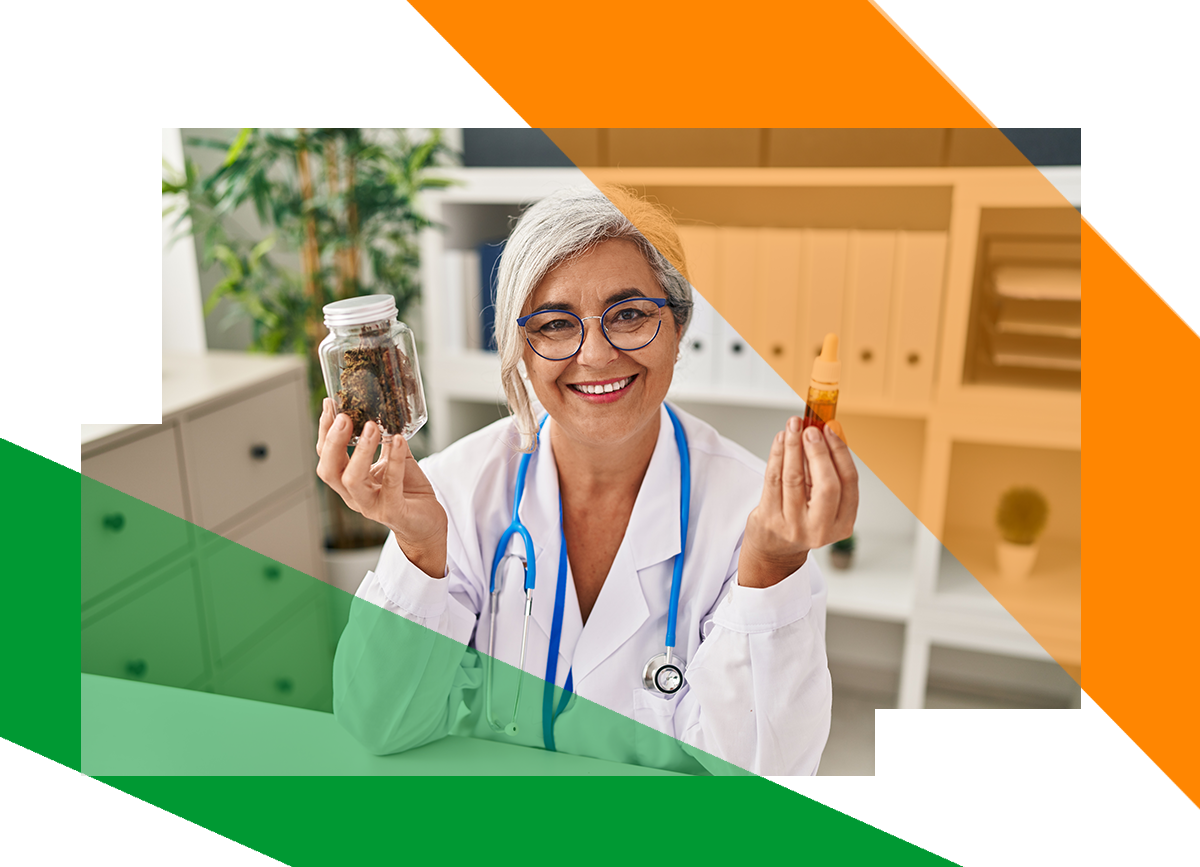 Why Choose the Cannabis Evaluators at Firefly Medical?
Firefly Medical was founded by a team of mental health practitioners. We understand the challenges that patients face and the value that medical cannabis can provide.
Our practitioners are state-licensed and Board Certified. When you schedule an appointment with one of our nurse practitioners, you can depend on the same level of care you would get from your family doctor.
It's so wonderful to sleep at night without taking drugs. I feel refreshed and rested the next morning after using medical cannabis. I can work in my garden and walk a good distance. Thanks to Dr. Hales for helping me see the benefits of medical cannabis.
This past year I had three major surgeries and when I was discharged from the hospital they perscribed high doses of oxycodone. I wanted to get off of it as fast as I could. I started using medical marijuana and found it was just as good. What a relief.
I was prescribed Xanax for an anxiety disorder years ago. It seemed to work, but there were side effects. For me, medical marijuana has been a lifesaver. The brain fog of Xanax cleared up and I noticed I was a happier person.
You can call or text us to set up your consultation over the phone.
Call Or Text To Get Started
(567)-FIREFLY
(567) 347-3359
These days there are so many different way to stay connected with Firefly Medical. Luckly, we won't make you choose — check us out across our social media network.
<img src="https://d2.podbean.com/spotr?cid=eVG0TVzixV&ch=2cdddcccf1687055be2b243c9f25bee8" style="width: 0;height: 0;opacity: 0;">